CORE
Founded by Sean Penn
CORE is on the ground in Poland and Romania working with international and local partners to support the immediate needs of people fleeing war in Ukraine. Our response will begin in the Polish border towns of Lublin and Rzeszów and focus on Providing cash assistance to help families get access to life-saving items, such as food, water, and safe transit to shelter. Distributing hygiene kits with soap, hand sanitizer, toothbrushes, and other essential hygiene items, as well as emergency thermal blankets to keep refugees warm amid freezing temperatures.
As the needs evolve on the ground, CORE's efforts will continue to adapt to support the refugees as they relocate away from their homes in Ukraine.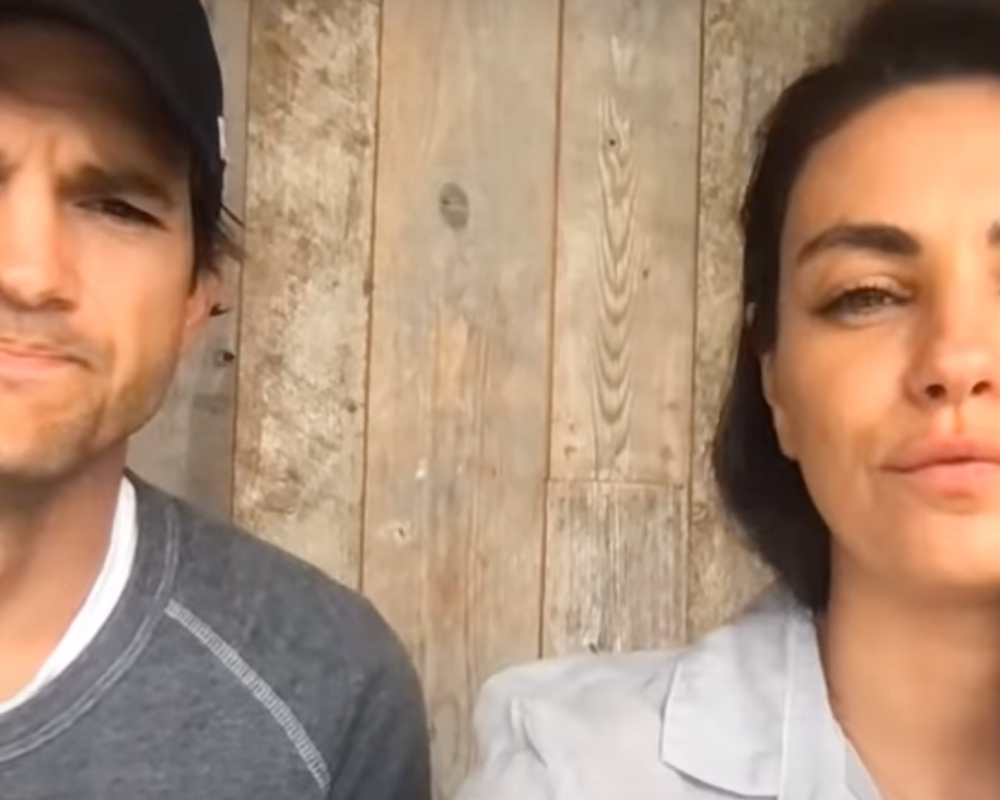 Go Fund Me
Mila Kunis and Ashton Kutcherd a subheading
This fundraiser provides an immediate impact on refugee and humanitarian aid efforts. We are working with Flexport.org and Airbnb.org, two organizations who are actively on the ground providing immediate help to those who need it most.
Flexport is organizing shipments of relief supplies to refugee sites in Poland, Romania, Hungary, Slovakia and Moldova. Airbnb is providing free, short-term housing to refugees fleeing Ukraine.